DEAL EXPIRED – Buy 1 Get 1 Free Private Yoga Sessions
Yoga In Atlanta –  we are offering buy 1 get 1 free private yoga sessions as a new student special. If you have been waiting for the perfect time to try a private yoga class for yourself – now is your moment! We have teachers that will come to you in Midtown, Buckhead, Inman Park, Dunwoody, Downtown, Kirkwood and more!
Prices:
60 Minutes: $100 | 90 Minutes: $125
Schedule Your Class Today!
Don't be shy! Our teachers look forward to offering you an amazing yoga class that you are guaranteed to enjoy! Want to work up a good sweat? Our teachers can help you feel the burn with your private yoga class! Need a more calming and gentle flow? A gentle yoga class is something we can definitely offer you, as a matter of fact – we would be happy to custom tailor a gentle flow yoga class for you today!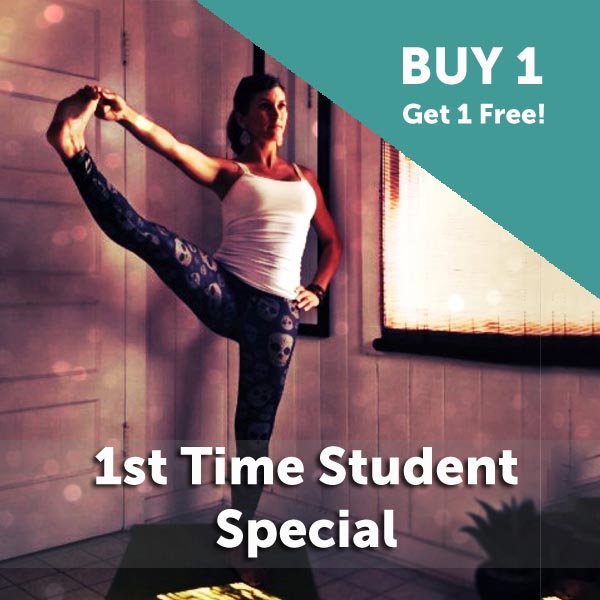 Contact An Atlanta Yoga Instructor:
Contact our amazing Midtown Atlanta yoga teachers today to start your path to peace and relaxation through yoga!
678.984.8623 | info@atlantayogainstructor.com | Find us on Facebook