We also work with other skilled professionals in the wellness industry.
Beth Cruz – Licensed Massage Therapist
Beth Cruz is a licensed and nationally certified massage therapist who specializes in Swedish, Deep Tissue, Neuromuscular Therapy, Reflexology, Spa Therapies and Chair massage. She has graduated from the esteemed Atlanta School of Massage, which has been training therapists for over 30 years. She is licensed by the State of Georgia (#MT008326) and is a member of the NCBTMB and ABMP.
She has been practicing for over a year now and enjoys helping clients find relief from pain, chronic conditions, recovering from activities, and finding a more fulfilling sense of relaxation.
She is available for parties, events, in-home service, in-studio service, and chair massage in a variety of settings. For inquiries on booking please email: bethcruzlmt@gmail.com
CELL:678-472-6417
OFFICE: 404-917-4992
EMAIL: bethcruzlmt@gmail.com
LOCATION: Cafe of Life Grant Park, Atlanta, GA
WEBSITE: http://bethcruzlmt.wordpress.com
Nirvana Yoga Studios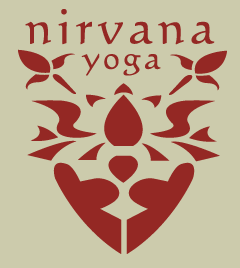 Nirvana is all about teaching classes that connect the mind, body and breath into one. Located in Grant Park, it is a studio that some of our teachers call home.
ADDRESS:
464 Cherokee Avenue, Suite 201 Atlanta GA 30312
WEBSITE: http://www.nirvanayogaatlanta.com/